2015 Federal Election Results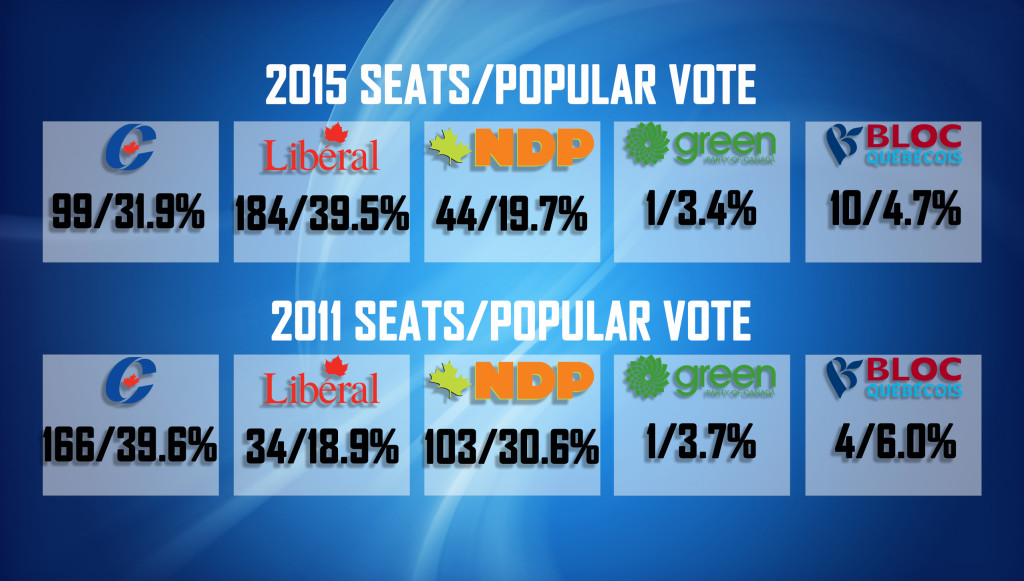 "With the results of Canada's election now clear, Global Public Affairs is concluding our monitoring service and looking to the governance context for the 42nd Parliament. How this government addresses issues like the economy, climate change, trade, intergovernmental dynamics and Canada's place in an increasingly connected international market place are all key considerations for public affairs and advancing business drivers and objectives. Global is conducting session in Calgary, Vancouver, Toronto and Washington to explore these issues in greater detail.
Please contact us should you require any additional information on what lies ahead for Canada's Parliament. "
October 23rd – Calgary
October 30th – Vancouver
November 4th – Toronto
November 6th – Washington, D.C.
To review previous Global federal election insights that were made during the campaign, please click here.